A MEDIA AGENCY WITH OVER 35 YEARS OF EXPERIENCE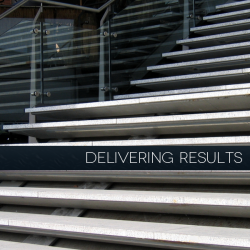 We specialize in partnering with you to create and manage your broadcast television, cable, satellite, digital, radio and print media goals.
If you are an established programmer or just starting out in broadcasting, Lighthouse Media can help you grow your media reach.
Our years of experience and extensive relationships with media providers assure you of the most effective media placement schedule.
What can Lighthouse Media do for your organization:
Understand your needs, desires and goals.
Shape a plan for your growth and desired results.
Hold all involved to a high level of performance.
Develop and implement a customized media strategy.
Establish an evaluation structure of "what is success."
Deliver rapid, accurate, customer service.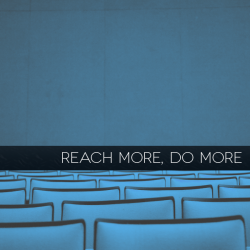 NOTHING TO LOSE AND EVERYTHING TO GAIN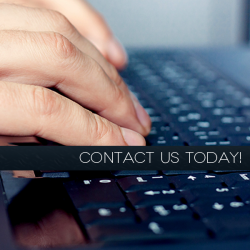 Contact Lighthouse Media with your media questions. There is no cost for our media research that will provide you a vision of where you want to go with your media outreach.